Shopping Cart
Your Cart is Empty
There was an error with PayPal
Click here to try again
Thank you for your business!
You should be receiving an order confirmation from Paypal shortly.
Exit Shopping Cart
Dave's Handyman & HVAC Services
+Same day Water heater service
+ Furnace and Central Air INstalls and Repair
+Gas and Water line Repair
24/7 MESSAGING 419 937-6964

SERVING COLUMBUS GROVE, BLUFFTON AND LIMA AREA
Handyman HVAC keeps you comfortable and saves you time!

The HVAC guy Dave
Serving Ada, Blufton, Lima, Findlay,
and surrounding areas
It's simple..just call the HVAC guy and ask to have your hvac system checked.
I offer my customers a maintenance plan for $175 a year. You get a 12 point inspection and checkup so your indoor and outdoor units will run optimally. Indoor unit inspection:
*controls
*switches
*relays*
*24 volt system
* check for has leaks
* condensate flow
*motor speeds
*thermostat batteries
*humidifier operation
*hoses/belts
*heat exchanger
*CO level
"What I see is old systems that need maintenance. Lack of maintenance causes issues with most heating systems".What I see most out there is dirt the Furnace evaporators and outdoor condensing units. The next biggest problem is poor installation on the newer systems leading to condensation leaks.
Cleaning the lint trap helps your clothes get dry faster.. The HVAC Guy will clean your evap coil even it it's under the house. You could be wasting energy if the thing is covered in dirt.
Don't delay to get your condensor and evaporator coil cleaned...this alone saves my customers lots of money on utility bills...I find that evaporator pan has a lot of rust in it. Inspecting the condensation drain line usually turns into some cleaning.
The H-VAC Guy, Dave Evans will use a Rotobrush Air+ system to clean your air ducts. We use a small camera to help us clean the air ducts thoroughly. It is my intention to always give attention to detail while I am in a home and to provide the best service possible.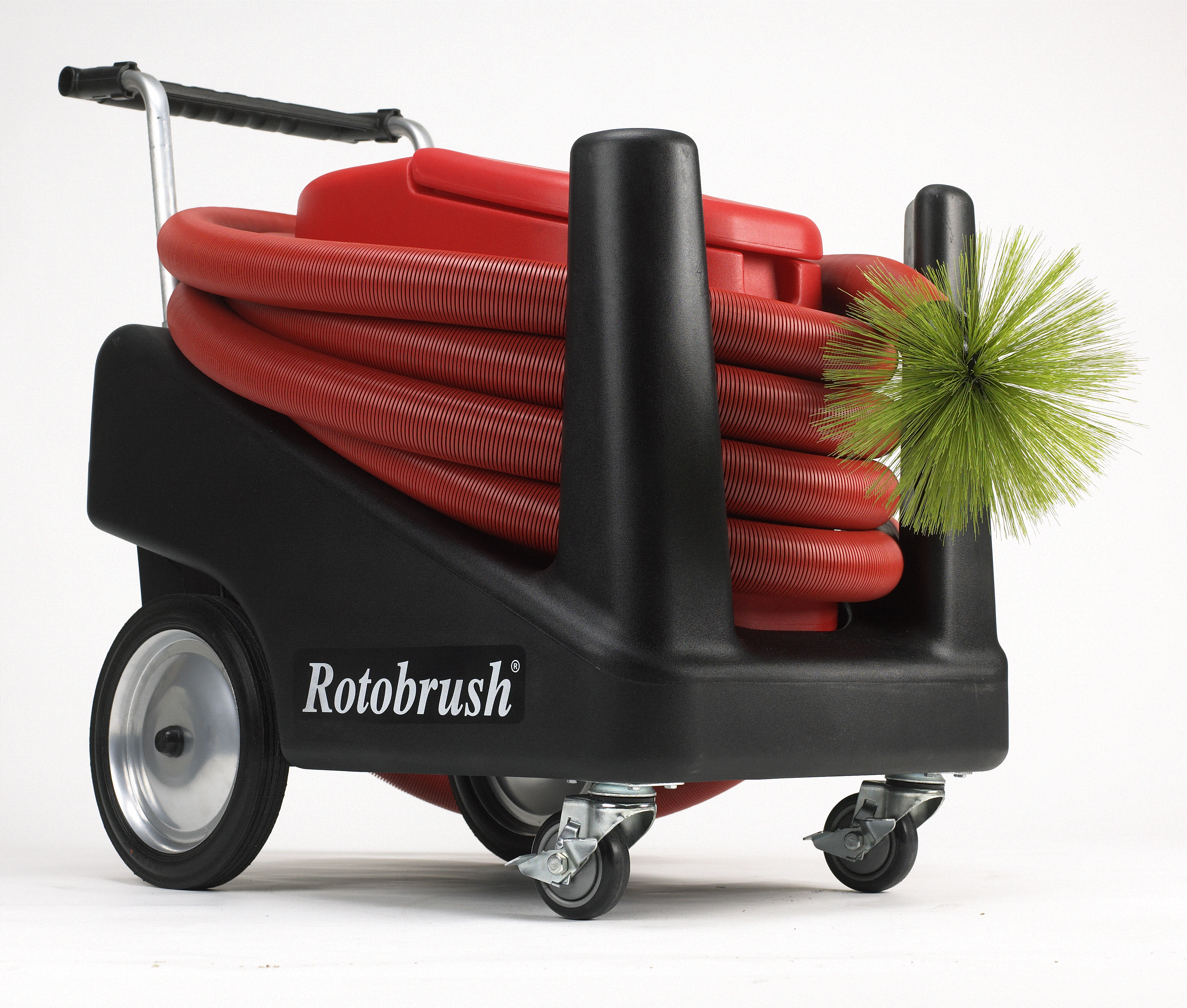 THE HVAC GUY -Handyman Express knows best

AIR DUCT CLEANING CHECKLIST

1. Air Duct Inspection

2. Clean SUPPLY DUCTS

3. Clean RETURN DUCTS

4. Clean the PLENUM, TRUNK & BRANCH

5. Clean Dryer & Clean Dryer Vent

6. Add antimicrobial fog

7. Thermostat changes

YOUR FAMILY WILL NOTICE THE DIFFERENCE. Your Air Conditioning system can be clean!

We would welcome the opportunity to deliver you the best service in the industry.

Proudly Serving Ohio customers since 2002




The HVACGuy is experienced and will make your air conditioning feel better! The HVAC GUY services many types of units.

As a proud member of the BBB, I support small business.

Water is a precious commodity: have the hvac guy if your need your toilet upgraded or just adjusted to save water

We offer an air purifier that renews/ cleans all the air in your air ducts 100% of the time for great indoor air quality! Ask about the REMI HALO system and receive $50 off installation a new system.

Ada handyman,Findlay Handyman, Lima Handyman, Bluffton Handyman ,Ada HVAC contractor,Bluffton HVAC, Lima HVAC, Arlington HVAC, Findlay HVAC, Ada heating repair, Kenton hvac repair,Ada plumbing repair, Ada electrical repair, Ada water heater service, Bluffton water heater service,Bluffton faucet, Findlay faucet repair, Findlay shower install, Ada air purification, Findlay DuCane furnace, Ada gas line repair, Columbus Grove gas line repair, Columbus Grove Handyman

handyman, HVAC tools, ac repair,furnace repair,plumbing repair, ac change out, hvac cleaning, dryer vent cleaning, plumbing, furnace installation, electrical repair, toilet change out, air conditioning, Fostoria central air install, Findlay central air install, Arcadia central air install, Bluffton central air, , Lina Air Duct Cleaning,Findlay Air duct cleaning,

0

/