Shopping Basket
Your Basket is Empty
There was an error with PayPal
Click here to try again
Thank you for your business!
You should receive an order confirmation from Paypal shortly.
Exit Shopping Basket
Save money use Less Energy
Responding an air duct cleaning job is very rewarding! When someone calls us to their home and has confidence that I will tell them the truth about their system, it's an opportunity to make a good  impression and hopefully a friend. Not to be taken lightly.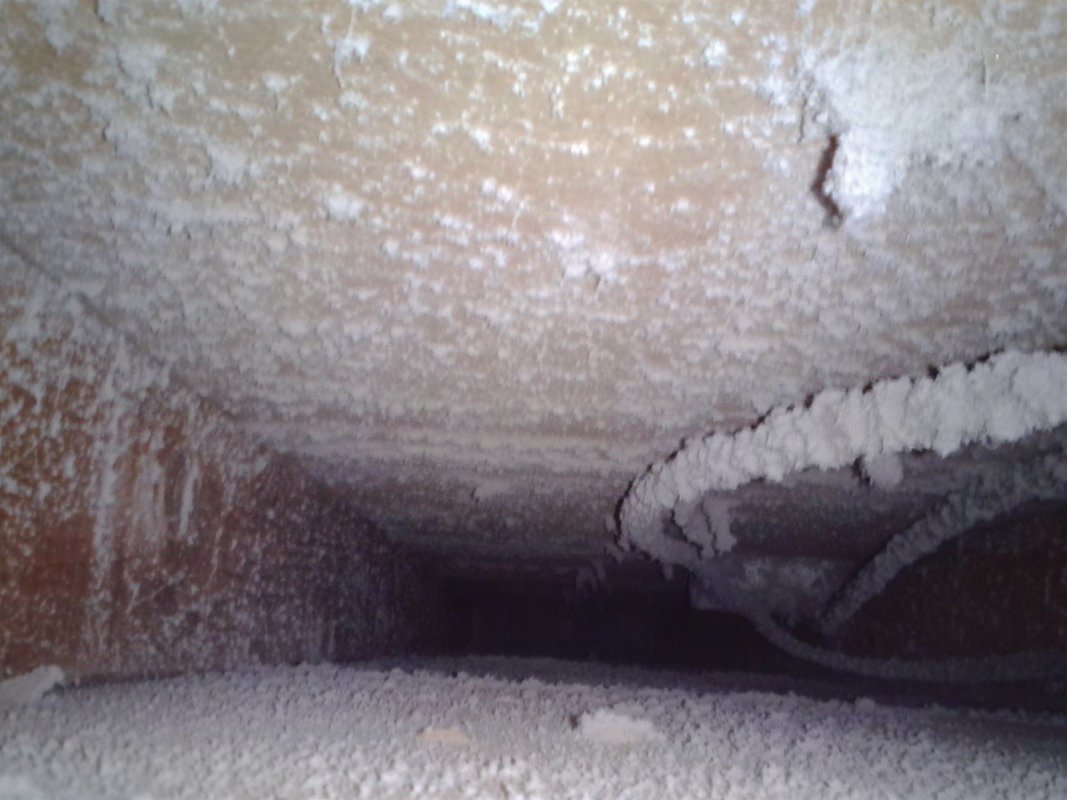 People can adapt to all kinds of environments, including toxic ones.  When I look into an air duct return with a cameras eye, I see what that family is breathing at night as  they lie sleeping.  I look forward to hearing back from them later how the cleaning has improved the way they feel. Removing dust, mold, mildew takes a lot of skill because a lot of what causes poor air quality is hidden in your home. High concentrations of mildew for instance drop indoor air quality substancially, but is isolated in the system, so you have to know where to look to find it.
When you hire someone to clean your air duct system, you better make sure they are willing to take the time to be thorough enough to clean the plenum by hand if necessary. In some cases you might have to get the a-coil removed and replaced.
Do you suffer from Allergies?
 Do you start sneezing around dust?
If you answered yes, when was the last time your had your air ducts cleaned including the evaporator coil,  fan blower and vent covers? How close do you live to pollen?
Allergens are in the air ducts, on the vent covers and they are blown through the air handler which is aggravating the symptoms of allergies. 
 David Evans here...I suffered from allergies so bad that I had to wear respirator when I mowed the lawn. I lived in Arizona, land of heat! We had two seasons...hot and hotter, but all jokes aside.  Heat and low humidity mean that the air was light and pollution traveled quickly. Pollen travels just as fast.  When people fall in love with certain plants that give off lots of pollen, they don't think about what will happen when we all find it in our air ducts.
Because allergy symptons slow us down and make us feel miserable...really they do....I want to share with you how I am getting over the allergy symptoms and in time will be allergy free.
My wife took me to good friend who reads the eyes...actually they use a chart that tells them what the nerves are dealing with in your body.  The eye shows the map of your entire body, so a trained person can tell you if your sick just by looking at the colored part of your eyeball with a special magnifying glass of course. Iridology is the trade.
After taking some herbs for a month, prescribed to me  through a method known as muscle testing, I was feeling about 10 years younger! It's pretty old school where I went, but it worked.  Modern medicine uses these techniques with the aid of a computer, but muscle testing is still used by chiropractors.
The number one problem I had was dirt in the bowels, blocking the flow of nutrients to my body, so I ate more and felt tired anyway! So, it's not just in your head.
Dirt in your air ducts stops the flow of good air because microscopic junk is in there too, keeping you feeling tired and when your body has had enough, you just sneeze and feel miserable.  It's time to get cleaning folks!
/