Shopping Basket
Your Basket is Empty
There was an error with PayPal
Click here to try again
Thank you for your business!
You should receive an order confirmation from Paypal shortly.
Exit Shopping Basket
Save money use Less Energy
When it comes to saving money on energy we know the government has been involved, but they are really just behind the people who are building new appliances to advance technology.  It's not a bad idea, but it's all about making money and boosting the economy. You probably have seen the yellow stickers on your appliances and the marketing about " going GREEN."
When it comes to really saving money on energy you have to consider doing doing a little homework on your home.  Have you already upgraded your insulation? How about  properly sealing all your windows and doors?This is the 1st place to start, then we go one step further.
You have to evaluate the way you heat your water and your home.
Start with the water heater.  If it's gas fired, what do you set the temperature at?  From the factory it will be set between 125 and 135 degrees fahrenheit. That should be adequate.
If your have an electric hot water tank consider the following recommendations.  
a. install a 240 volt water heater timer and set it to run twice a day for 2 hrs.  This will cut down the time the elements operate while still keeping your water hot.  You can save up to $50 dollars a month depending on the amount of water you use p/day.
If you use water sporadically you may have to add one more setting to your timer to keep up with demand.
If you take a look at my chart on my website you will see the amount of money you can save.
Do you run your furnace blower all the time? Is that really helping you save energy?
Way back in the days of the old non efficient furnace the technicians where trained to tell you to run the system all the time.  That I because so much energy was lost up the stack and when air moves through your home it kept the warm air from rising to the ceiling and forced it down along the walls and back through returns.
In modern homes there aren't as many drafts because houses are built better.  Furnaces are designed to balance the requirements of human comfort by distributing air at the correct times.
Modern HVAC systems even have the ability to control the temperature and humidity in each room. This isn't as complicated as you might imagine.  Special dampers controlled by a computer board open and close by signals sent from room thermostats.  Now your family members can be even more comfortable.  Temperature and even lighting and sound can be controlled by a computer aided system controlling many factors in your home that effect individual comfort. 
There is a reports on the internet about well designed home. For instance Bill Gates home built on a lake in the state of Washington has been studied and even mapped out for the world to see through virtual reality. The concepts used in Bill's home are built on the idea that computers should be able to communicate with your homes HVAC system, lighting, and sound system, etc., to bring comfort to a whole new level. Remote control systems have been available for a few decades, but not without trouble. The X-10 system allowed a hand held remote to turn on lights and turn on pool or spa motors. Computers now talk to each other using wireless technology so by wearing a special device that is recognized by a wireless connection everything in your home can become automated specifically to your desire! You just have to program a chip and you can command your homes environment automatically.
I called the number and followed the prompts. Before long I was talking to a very helpful agent working for Columbia Gas which is my natural gas distributor. The agent asked me a few questions about my income. 
I was told that lots of people qualify for "Warm Choice".  That's a grant funded program that does the audit for FREE.   I really wouldn't be surprised if the average savings is close to a $1000 p/year for sealing up doors and windows.
I would highly recommend calling your local gas company.  If the gas is on in your name and the account is active you can ask for a this free energy audit. You just have to meet the guidelines.   Even if you rent a home you qualify. The landlord just has to consent. Why wouldn't a person want you to save money? That just makes it easier to pay the rent each month. If you receive  PIP or public assistance you can still get the audit for FREE.
Normally it cost $250 to get all your doors and windows sealed properly. These guys are BPI certified, so they know what to look for.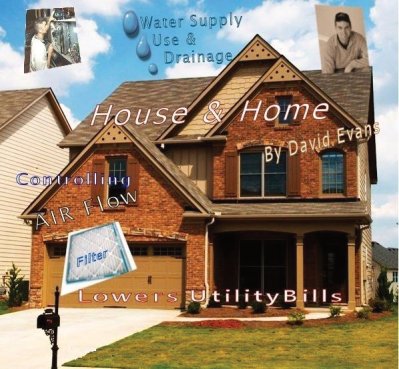 Everybody wants to save some cash on utility bills and home repairs. ..Here's a way to do that. There are three major keys to understanding how this can be accomplished. Learn how air circulates through your home and how to control it. 
Find out if you have electric flowing back into the ground (backfeeding). You might think you understand this, but really, most of don't understand how easily energy gets lost.  It is literally finds a way to escape or changes temperature faster than you can imagine.  Learn about how much water is wasted in our homes.Take 15 minutes and read this book and you will learn how to make your home a better place to live saving hundreds of dollars a year on utility bills like electric,water and gas.  If you want to really get to business enjoying your home... upload version or hard copy of House and Home   This is a way to say thanks for writing a great blog!
Upload version here $5
Printed Copy here $17
Here's a preface statement to give you a taste of what's inside. 
In order to make a house your home, we all go through a mental process. Whether we realize it or not, our intentions are to secure a place for peace and safety. We plan out "our space" but that doesn't really register until we understand the purpose of each room. Some rooms have multiple functions and possibly many components that make it up.
You will appreciate a house more if you get involved personally and take steps to improve it. A house becomes "your" home when you depend on it for more than just a roof over your head. It literally houses the air we breath! Hopefully the suggestions I offer in the book will help you make your house a better place to live. I will use simple illustrations and make suggestions for remodel, repair and/or maintenance. You will see a check box next at the end section of ideas, so you can add up the cost at the end of each page and calculate a time to start. Finishing each project correctly won't happen unless you make a plan to start it properly. Remodeling a house includes many finishing details like painting-even the correct lighting bears a important part of your homes overall usefulness. When it's done, you find a good place for all your treasures. Hopefully you will share your dreams with friends and loved ones and make good use of your home.
There is no easy way to deep clean your dryer lint trap.  Most of us dry our clothes and we quickly take the lint off the lint filter every time. 

There is however one important thing we forget.  About 5- 10% of all the lint from your clothes goes right by the lint screen. It's damp, so when it finally dry's it get stuck to whatever it touches. If you have a 4" plastic venting  tube (PVC) the lint builds up even faster than it does on the tin or aluminum vents. If you really want to keep your clothes dryer  and vent from getting gummed up with lint, here's what I would do.
After you carefully  scoop the lint inside of the lint trap with your hand and thow it away use a long Bottle Brush with a very stiff wire and possibly a vacuum.  This is really hard to do on most dryers because they are hard to clean without using a special camera.
The h-vac guy generally supports the idea of a central air conditioning rather than the use of multiple window units. It's a cost factor and it makes sense to cool the entire house rather than just sections of your home.
Installing a new split system may actually save you money.  If your using window units to cool your home, you can save money by installing modern 13 Seer split system.  Wouldn't you say that it cost $25 p/month to run one 18,000 BTU  window air conditioner, plus you lose the window and you have to install it every spring!
 OWN THE BOOK THAT TELLS YOU HOW TO ENJOY YOUR HOUSE MORE!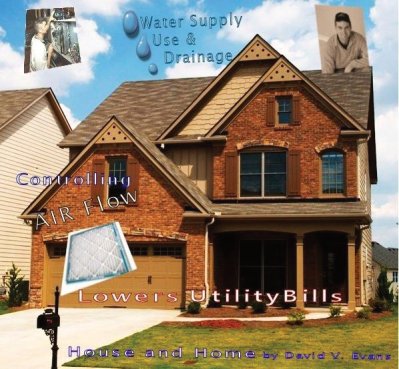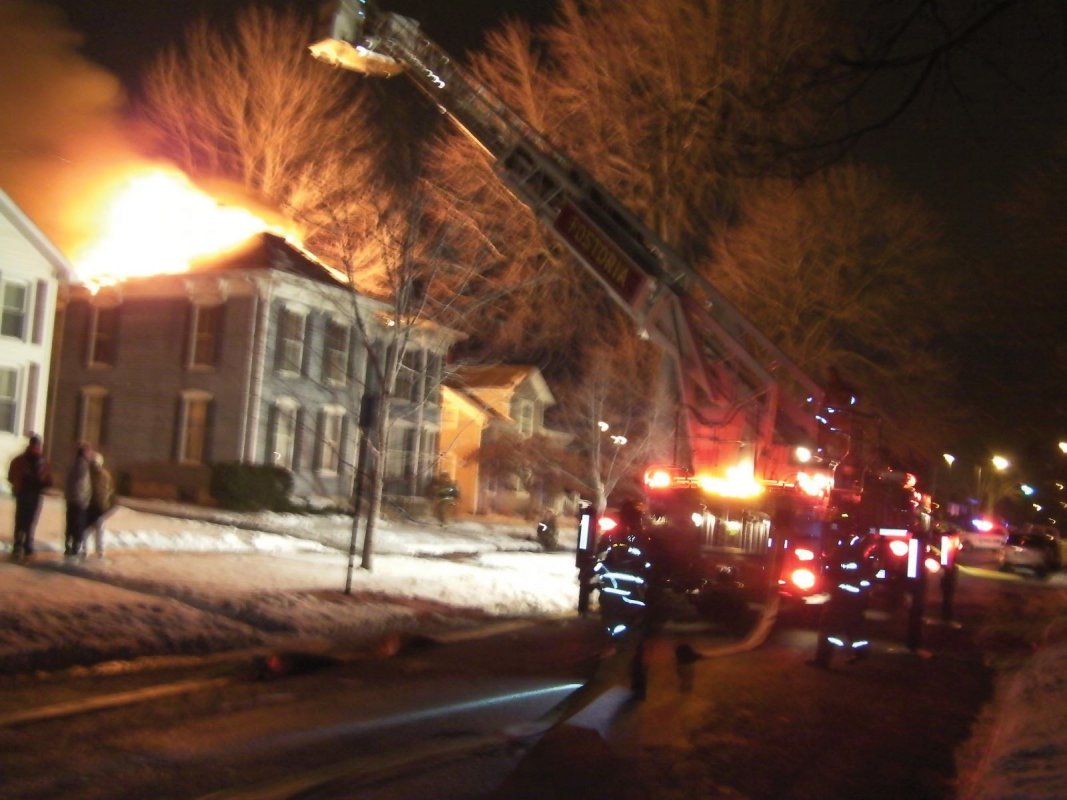 It's the chore nobody likes to do! But nobody likes a house on fire either.
Cleaning the dryer lint trap.  Really it's no big deal when you have nice place to throw away the lint when your reach out and grab it-so soft and fuzzy!  It's usually just the lint of towels and cotton clothes that constantly fall apart. 
The problem is that when a dryer runs, the moisture that get eliminated with the lint causing the dryer vent to get gummed up!  Then the metal and plastic tubes leading to fresh air get full of lint as well. This makes a mess and in some cases leads to a fire inside the dryer vent cavity.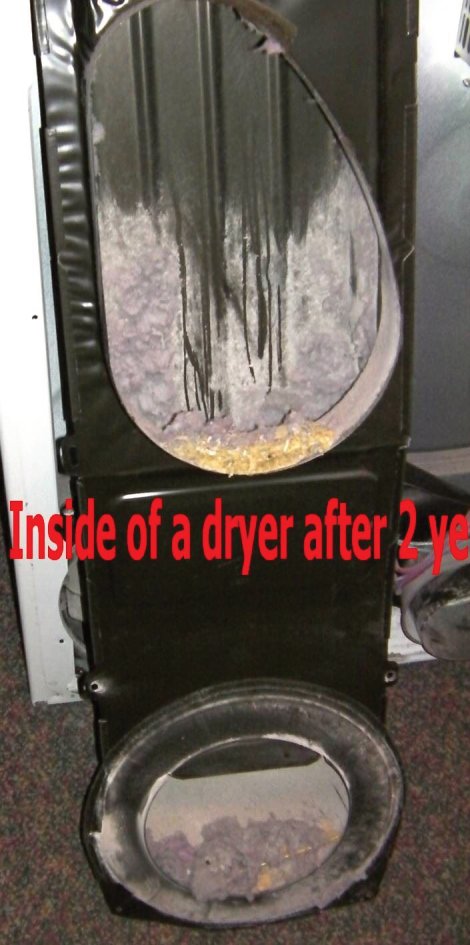 It might be hard to define what your looking at here.  TheGREY MATTER -dust inside the vent of a dryer.
When I opened the back of the dryer up, I placed part of the diffuser on the floor.
If you've been cleaning the lint trap all along, but it takes longer to dry the clothes, the answer is deep inside the dryer.
Here is what a dryer looks like opened up like a factory repair.
As a technician that works on homes, I am constantly looking at broken and damaged air ducts-sometimes they are completely disconnected.  If you have an older house, with a crawl space or basement, it's a good idea to check the connections and the dampers to make sure they are set in the right position.
Occasionally I get a call from a customer who has dust everywhere in the house.  This usually means there is a problem with a filter or in some cases a broken cold air return in the attic-pulling all the loose insulation to the air handler.
/